We welcome you to the former health office of the city of Ueckermünde, built in 1917

The renovation and the elaborate renovation took place in 2015 – 2019, much of the old substance could not be saved by the long vacancy, the busy trades had to fight for a long time and take on setbacks again and again, but what lasts for a long time is finally going to be good. We welcome you to the now created apartment complex and wish you a lot of rest and a pleasant stay.
The apartments all have Wi-Fi access, are equipped with all amenities and can be heated all year round. For the apartments you no longer need a key, you will receive your personal access code by e-mail and enter it on arrival, the door will open with a green signal, ready. The apartments in the basement are accessible at ground level – therefore barrier-free.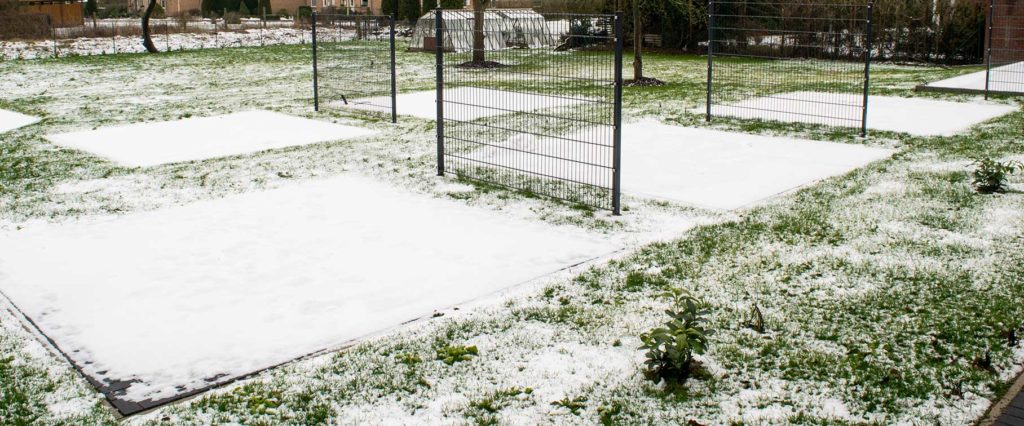 Apartments created include a 1600 sqm garden with barbecue islands and a small greenhouse to supply herbs and vegetables within the season.
The daily need is quickly met, through the adjacent supermarket, baker, butcher, beverage market, drugstore, hairdresser etc. you are supplied with everything in a minute, to the old town it is only 2 minutes walk, the path leads to the Haffstrand leads over the beautiful Beach trail and is a "stone's throw" 3 km away, doctors ' house as well as the polyclinic are next door so that there is no need to worry about small accidents.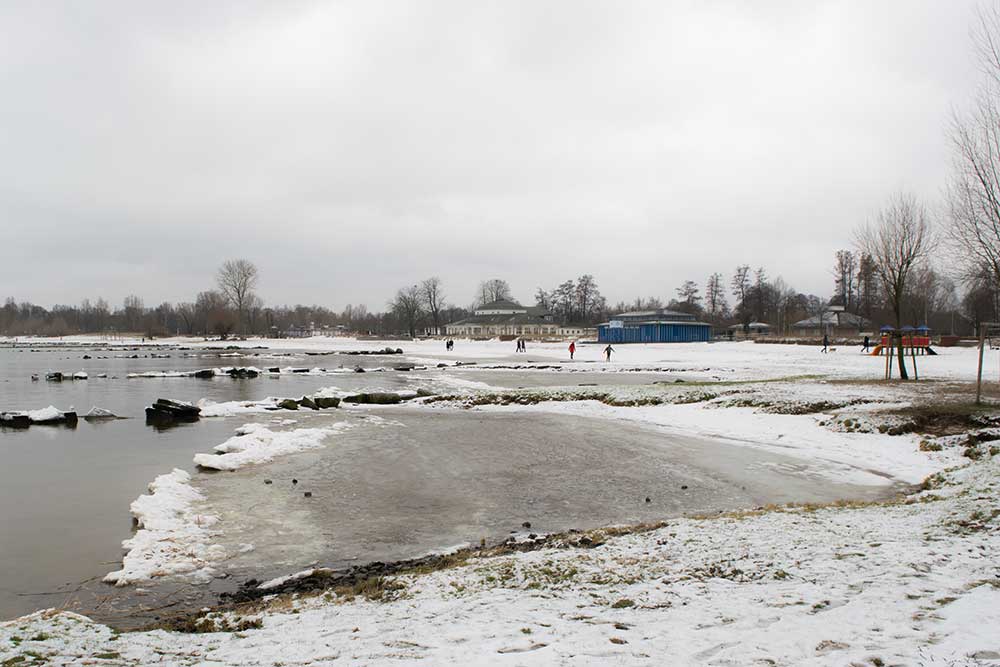 Enjoy the landscape of the Haff, relax in the sun, wind and weather, true to the motto "there is no bad weather, there is only wrong clothes." Bike tours, hikes in and out of the water, clean air that unparallels is that Haff offers a lot, Ueckermünde even more …
Thomas Stampa – Architekt/ Statiker
Georg Kunow Dachdecker GmbH
Baugeschäft Jürgen Schmidt GmbH
Steve Wüstenberg – Fliesenleger
Nature Energy Haustechnik GmbH
Tischlerei Rothe – Penkun
Ueckermünder Maler GmbH
Maler Locke Runge
Naturstein Stampa
Schlosserei Janowski – Bernau
Ronny Dill – Estrichleger
Alcom Berlin – Sicherheitstechnik
Gartengestaltung: Pawlak Gartenbau